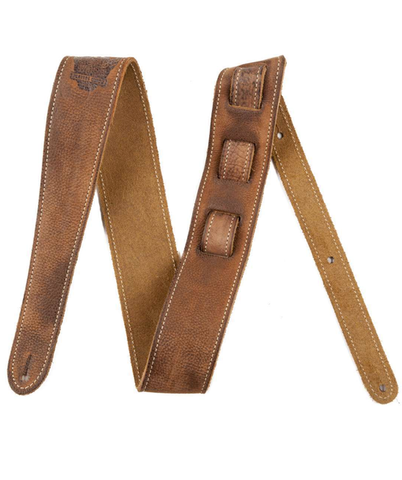 Fender 2" Road Worn Guitar Strap, Brown
099-0660-050
Worn in, not worn out like your favourite pair of jeans. No where else will you find higher-quality, fully-adjustable leather straps that are as comfortable as these. Straps are fully distressed with the cool Fender Road Worn logo tooled into the leather. 100% unique - no two are alike!
Features:
Brown
Road worn finish
Provides versatile fit for most players.
Fully distressed
A timeless look
Cool tooled Fender Road Worn logo
100% unique... no 2 alike!
---
We Also Recommend